How can Santa ever think that delivering presents to Transylvania would be a good idea? Well, its Christmas Eve and the hungry undead are out on the prowl and Santa has to try and make it out of the country alive. Dark castles, grey ghouls, white fangs, and a jolly man in a red suit… No matter what it's going to be a Christmas to remember. A charming parody of the classic poem "The Night Before Christmas" written and illustrated by Sean David Murphy for those of us seeking a little healthy darkness for the holidays.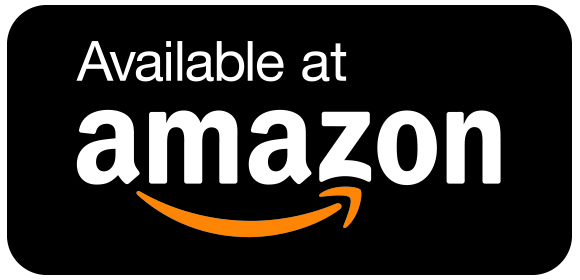 New Editions Coming Soon!
 Sean David Murphy illustrates graphic novels and adult coloring books with a flair for the mythical, the strange and the undead.  Watch this page for new books.